We look forward to hearing from you, and we will do our best to respond to your e-mail within 24 hours. If you'd prefer to talk to us directly, feel free to call us toll-free within the U.S.
Our friendly representatives will be happy to assist you with your order. (Se habla español)
Pacific Supply Company
7645 San Fernando Road
Burbank, CA 91505
323-754-8665 or Sales@Pacific-Supply.com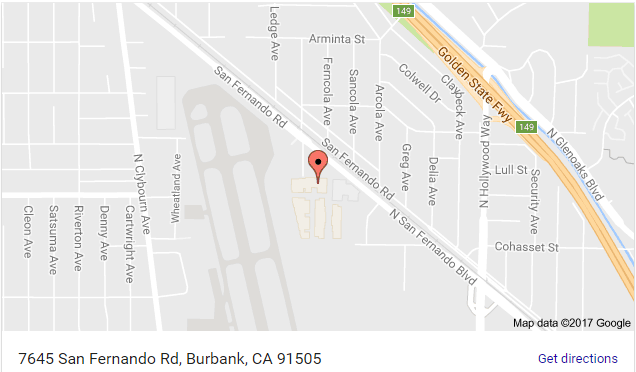 Office Hours: Monday – Friday, 7:30 a.m. – 4:30 p.m. Pacific Standard Time
Phone: 323-754-8665 / 800-348-3841
Fax: 323-754-4663
CONTACT EMAILS
Sales and General Inquiries
Washington Espinosa: washington@pacific-supply.com
HOW CAN WE HELP YOU?